DOMESTIC LIFTS
The domestic Elevator market is currently booming due to the lack of residential land available in New Zealand and new compliance laws being relaxed by local councils. Also a lot of developers are future proofing homes for the elderly market along with a vast amount of retirees who don't wish to leave their family home but are increasingly struggling with stairs as the years go by.
Benefits include....
Save the cost of moving in today's property market
Add value to your home
Perfect for people with a disability
Can be installed into tight spaces
The Domus domestic elevator - "Steel and oil, not plastic and water", unlike a lot of other cheap lifts on the market today which have questionable safety records. IGV invests heavily each year into R&D , the results are obvious with the huge range of European styling and finishes along with a 5 star plus safety rating.
Products
---
Domus Lift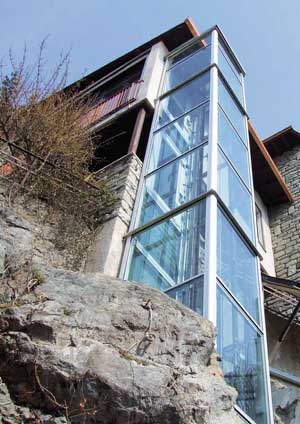 ---
Domus Super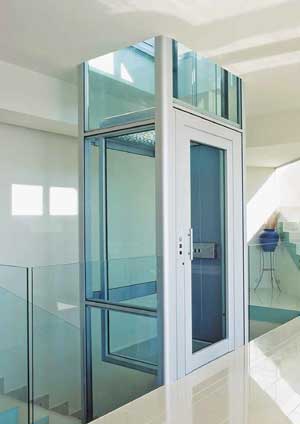 ---
Expressline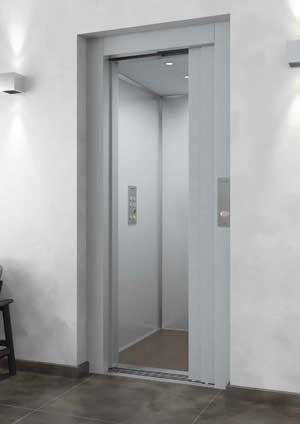 ---
Domus Save