DISABLED ACCESS
Needing to upgrade your building compliance?
Modifying your home to suit you or your family's needs?
Eliminate the need for costly building work with one of our disabled platforms and lifts that are ideal for indoor and outdoor use. No pit required with these versatile easy to fit products are European designed and hard wearing in high use environments.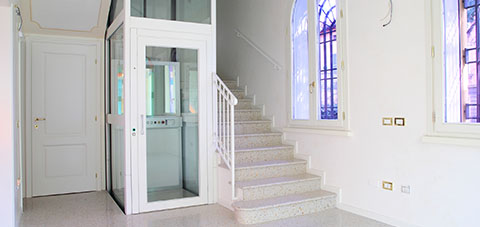 Products
---
domoFlex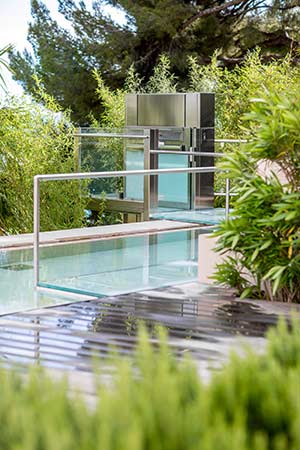 ---
domoStep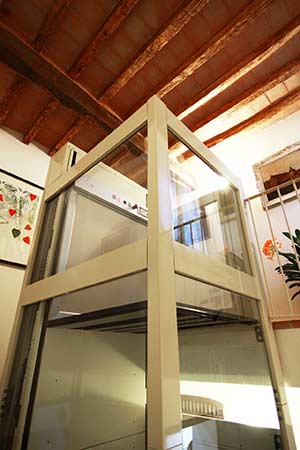 ---
miniPocket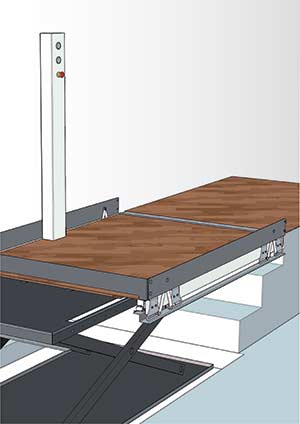 ---
ADDITIONAL INFORMATION
domoFlex